Row 1



cover

Row 1
Consider us your crystal experts—we are dedicated to spreading knowledge on how to use crystal energy to enhance your well-being. In our Rock Mama Blog, you'll learn about everything from rituals, to tips on intentional living and more.
benefit

Row 2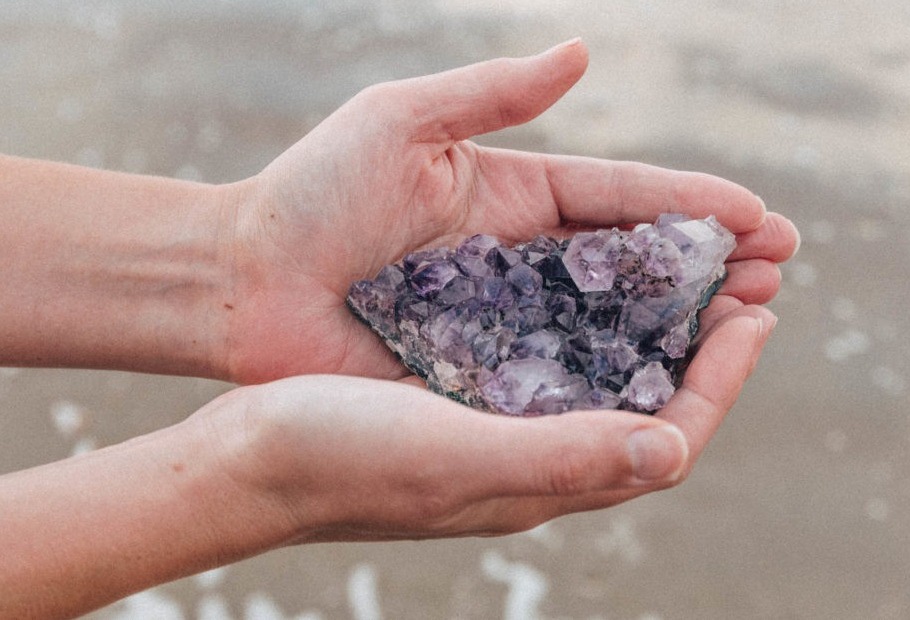 "If you want to find the secrets of the universe, think in terms of energy, frequency, and vibration."

-Nikola Tesla

Reconnect with yourself and find holistic balance with crystals. Subscribe to our Blog to receive crystal healing tips and New Crystals directly to your inbox!
Row 1

Why Rock Mama?
We are fueled by our love and passion for rocks & crystals. We desire to bring you meaningful & beautiful pieces to add to your collection.

Subscribe to hear about new products, in-store events and learn more about rocks & crystals.
Setup Your Form
Contact Form
Contact Form
Contact Form

Visit Us
5501 Power Inn Rd. Suite 140
Sacramento, CA 95820